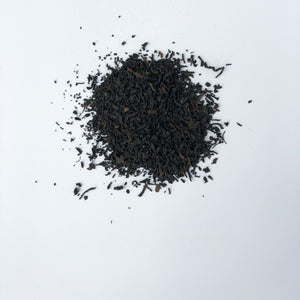 Ingredients:
Organic Decaffeinated Black Tea, Bergamot Oil.
Directions:
Black tea brewing basics: Put 1 tsp. of tea in strainer, then place in cup. Add 8 oz. of near-boiling water and steep for 3-5 minutes. Feel free to adjust to your preference.
The best known of the scented teas, its unique taste has remained popular for hundreds of years. This Earl Gray Tea is a delightful mixture of decaffeinated black tea and bergamot oil for a delicate, aromatic beverage.
Read More